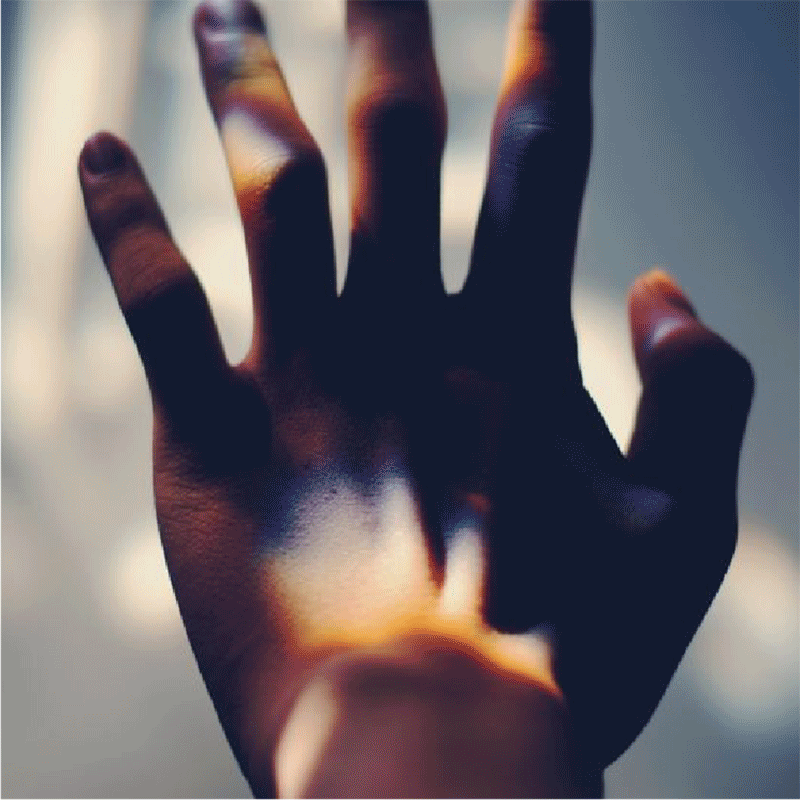 Kind to skin, tough on bacteria, KND⁴ formulations leave hands soft, clean + protected whilst killing 99.9% of bacteria.


Formulated in KND⁴'s UK lab for our workforce, we began donating sanitiser, gloves + masks to local support services + organisations. Then we wanted to share KND⁴ with you too!


KND⁴. Kind 4 your hands. Kind 4 you. Kind 4 everyone, everywhere.
IT STARTED WITH OUR HAND GEL...
Instantly bacteria-fighting
[no need to wait]

Proven to kill 99.9%
of bacteria [quick.]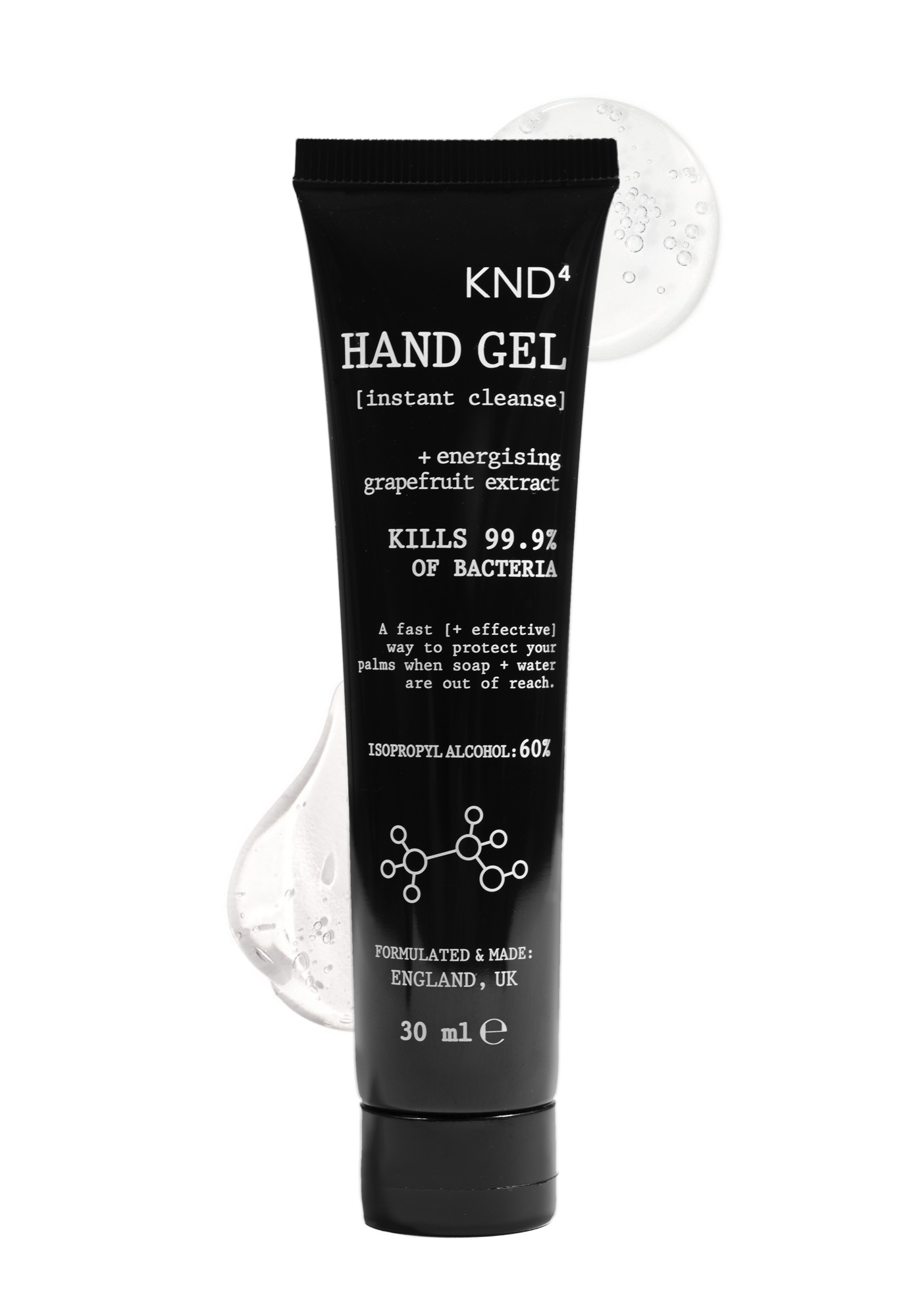 Protect your palms when soap + water
are out of reach.
Spread kindness. For everyone,
everywhere.

Get connected and join the cause at @knd4official
"Thank you so much for your donation of hand sanitiser to help protect the vulnerable adults we care for. Your donation will help to keep frontline key workers safe as they continue to care and protect vulnerable people."

Lorraine Atherton, RMP Care

SUBSCRIBE TO OUR NEWSLETTER FOR KND⁴ UPDATES, RE-STOCK NOTIFICATIONS AND NEW PRODUCT ANNOUNCEMENTS.
[+ ACTS OF KINDNESS]