Created for our workforce, donated to those in need, shared with you.


Introducing KND⁴ –
A range of protective hand care products with bacteria-fighting formulations that are kind to hands. For everyone, everywhere.
Owned by cosmetic manufacturer Amelia Knight, KND⁴ was originally formulated in our UK lab for staff, family and friends. We realised that many more people were in need of supplies when local charities began asking for help, so we decided to dial up production. We began by donating litres of our sanitiser [as well as 20,000 pairs of gloves and more than 10,000 masks] to local support services and organisations in need. From there, we decided to share KND⁴ with all of you too.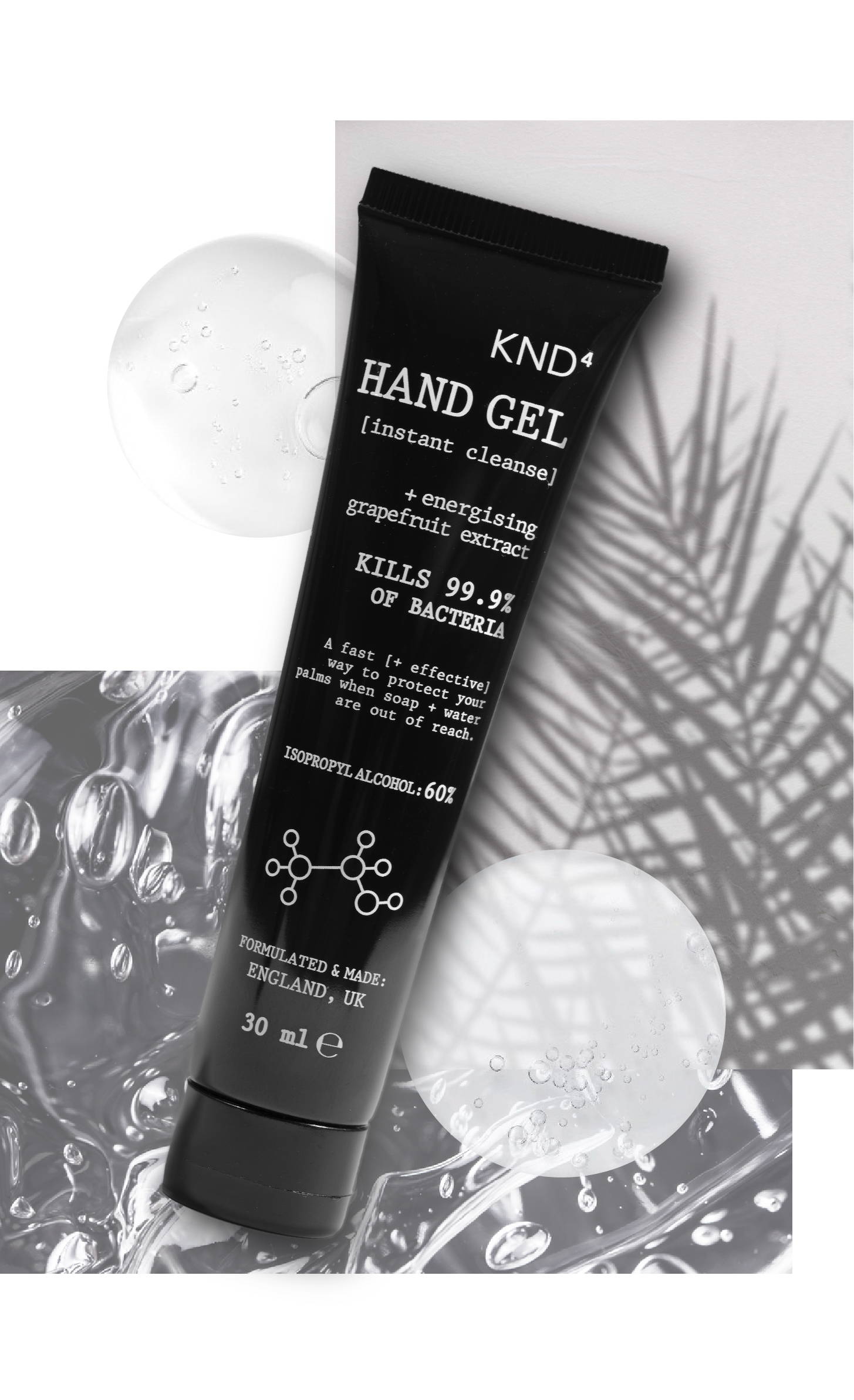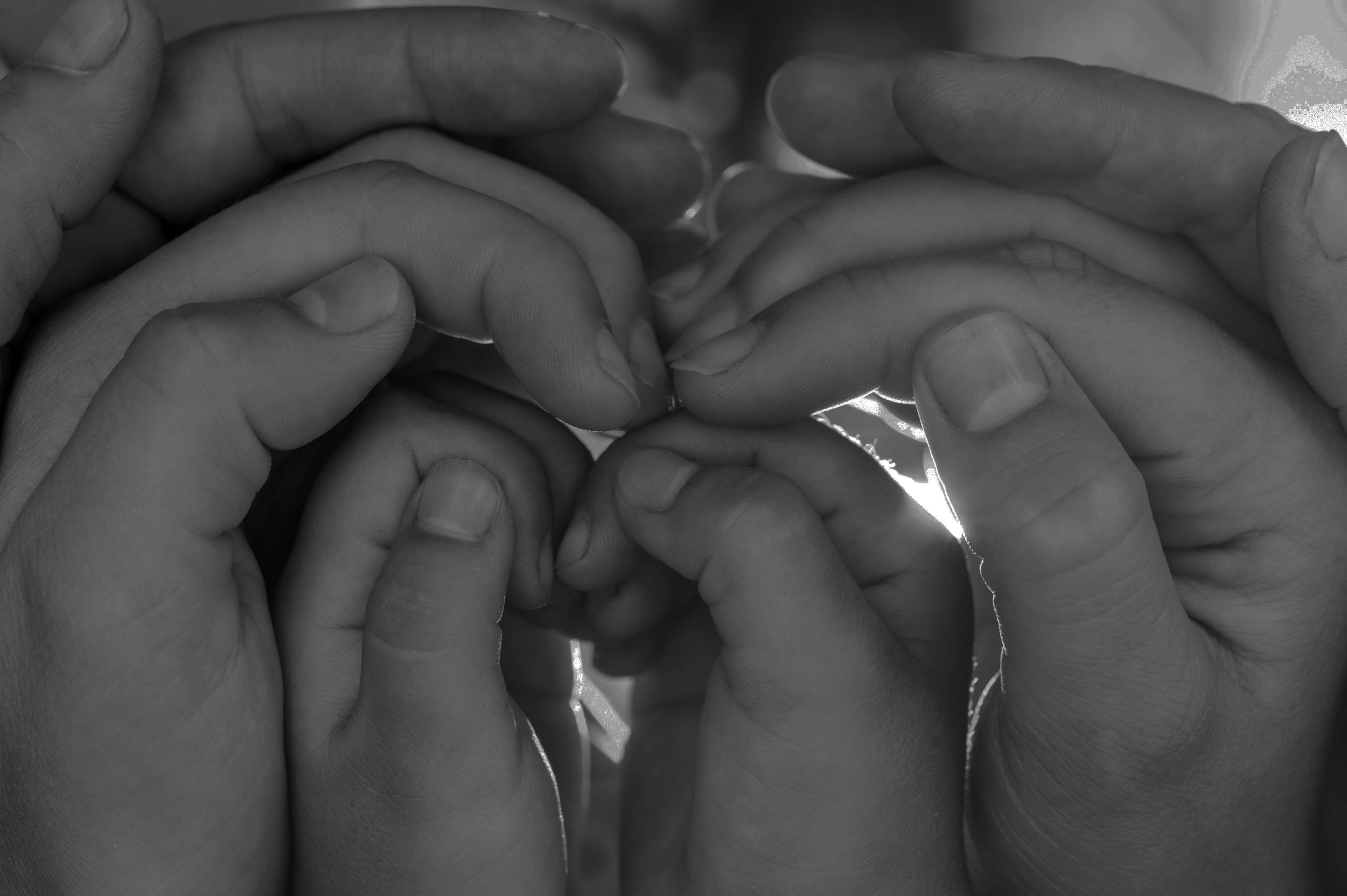 PROTECTIVE
Designed for use when soap + water are out of reach, KND⁴ formulations leave hands soft, clean + protected whilst killing 99.9% of bacteria.


STRAIGHT FROM THE LAB
Formulated in KND⁴'s UK lab for our workforce, we realised we needed to do more [fast.] We began donating sanitiser [as well as gloves + masks] to key support services + local organisations. From there, we wanted to share KND⁴'s science-led, bacteria fighting products with you too…

KIND 4 OTHERS…
Kind 4 your hands. Kind 4 you. Kind 4 everyone...